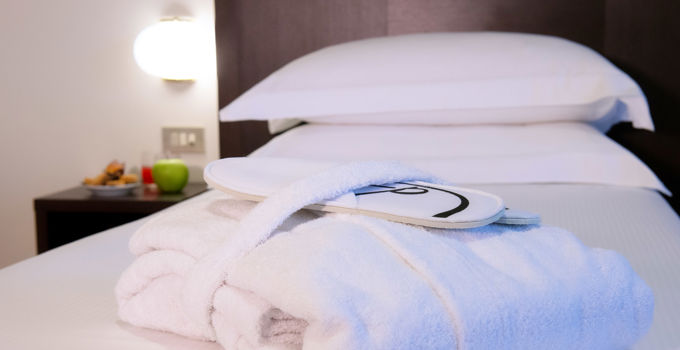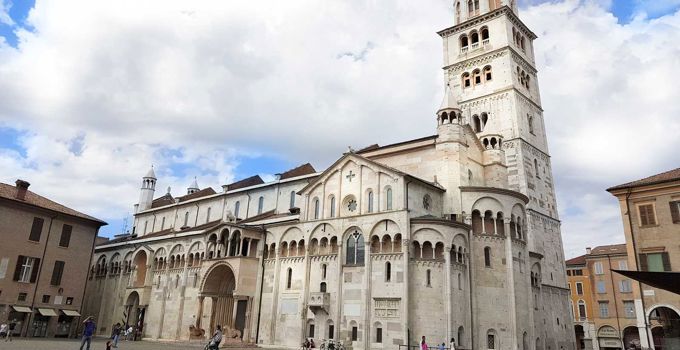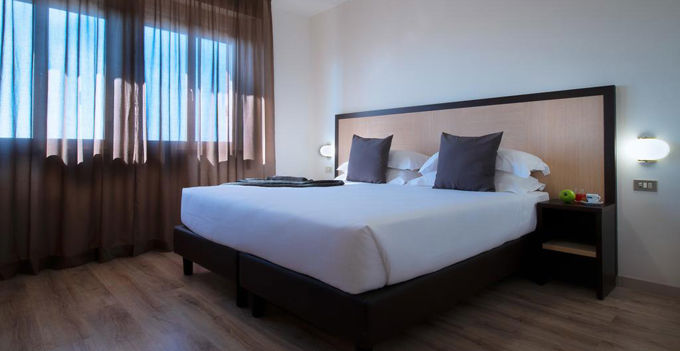 CDH Hotel in Modena
The Cdh Hotel Modena is one of the best choices for a hotel to stay at in Modena, particularly for those who are looking for a solution that has the perfect combination of an exclusive location with free reserved parking, the convenience of good connections to the major roads and the ability to provide well equipped meeting rooms in which to host a business event. This business hotel in Modena has a meeting room that can accommodate up to 35 guests with a variety of different arrangements. It is situated on the ground floor of the hotel and is fitted out with all the technical equipment necessary in order to organise a professional meeting in a venue that's filled with natural light.
Directly connected to the Modena Nord exit off the motorway, the hotel is situated on the Via Emilia. This business hotel in Modena is part of the Cdh Group which is delighted to offer guests a wide range of different packages which include special discounts for those who are staying for at least two nights, free cancellation and breakfast included in the room rate serving typical fresh local produce from the Emilia Romagna region.
The Compagnie Des Hotels Group is proud of its ownership of this hotel in Modena which is ideal for business purposes. This exclusive hotel chain is already well established in Bologna, Radda, La Spezia and Parma, as well as Modena. Like this hotel with business facilities on the Via Emilia, all the hotels belonging to the Cdh Group have been designed to feature the local characteristics of the surrounding area such as culinary specialities, easy access to the main traffic junctions and has paid great attention to providing an attractive ambience in which guests can relax and enjoy some well-earned down time. Particular emphasis is given to the proximity to the venues where major events are held and to guests who are travelling on business and are looking for suitable accommodation in which to organise their own events.